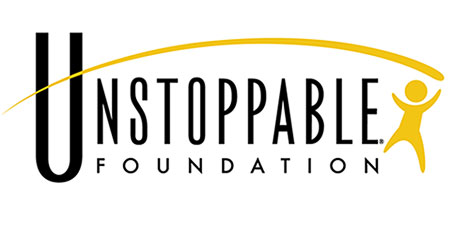 The Unstoppable Foundation is a non-profit humanitarian organization bringing sustainable education to children and communities in developing countries, thereby creating a safer and more just world for everyone.
We at (IAM) Mastermind are Proud Sponsors of The Unstoppable Foundation.
We believe in giving back to the world. We choose the Unstoppable foundation because every donation made changes the life of another and changes entire villages. It takes only $25,000 to sponsor an entire village for a whole year! This changes lives and enables communities to get education, clean water, nutritious food, desperately needed health care, and even income training to create generational sustainability and growth.
Join us in making a massive difference in these amazing people's lives. Everyone deserves to have access to…
EDUCATION

CLEAN WATER

NUTRITION

HEALTH CARE

INCOME TRAINING