ORDER THESE ITEMS AND MUCH MORE
Ball Valve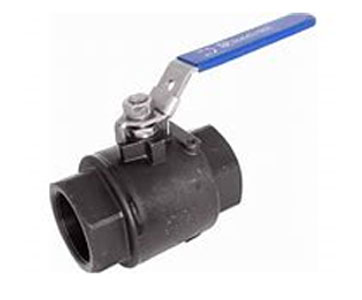 Balon Valves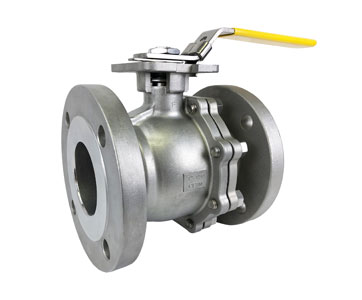 Check Valves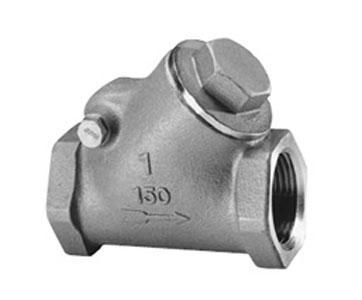 Hammer Unions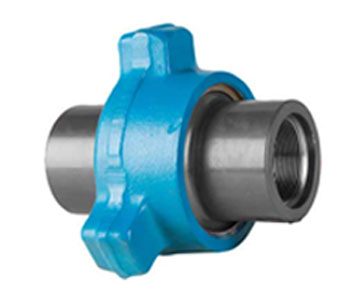 Iron Pipe Fittings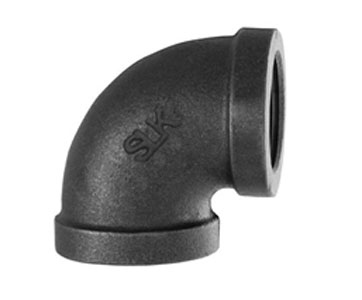 Spiral Gaskets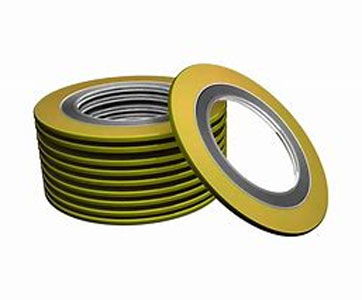 | | | |
| --- | --- | --- |
| General Products | Grade | Size |
| SS Pipe Fittings | STD/XH/XXH | 1/4″ – 4″ |
| Forged pipe Fittings | 2M/3M/6M | 1/4″ – 4″ |
| Malleable Iron Fittings/banded | STD fittings | 1/4″ – 4″ |
| CS Butt Weld Fittings | STD/XH/XXH | 1″-10″ |
| SS Butt Weld Fittings | STD/XH/XXH | 1″-10″ |
| SS Tube Fittings | 90, 45, TEE, UNION, | |
| CS Nipples | STD/XH/XXH | 1/4″ – 4″ |
| SS Nipples | STD/XH/XXH | 1/4″ – 4″ |
| Swages | STD/XH/XXH | |
| Bull Plugs | STD/XH/XXH | |
| Hammer Unions | all figures | |
| CS Flanges | STD/XH/XXH | (150-2500) THRD/WELD NECK/BlIND |
| SS Flanges | STD/XH/XXH | (150-2500) THRD/WELD NECK/BlIND |
| Bleed Rings | CS / SS | 150-2500 |
| B7 Studs | Black/Teflon/Zink Plated | |
| SS Ball Valves | 2000/3000 | 1/4″-2″ |
| CS Ball Valves | 2000/3000 | 1/4″-2″ |
| Brass Ball Valve | 200/600 | 1/4″-2″ |
| Butterfly Valve | WAFER /LUG/HIGH PERFORMANCE | 2″- 12″ |
| SS Check Valve | THRD/Grooved | |
| Brass Check Valve | THRD/Grooved | |
| Balon Valves | CS BALL VALVE, NEEDLE VALVE, CHECK VALVE | |
| Needle valves | CS / SS | 6M-10M |
| Kimray Valves | Control valve, Pressure Reg, Level control | |
| Gate Valves | CS / SS | 150-2500 |
| Rope, Soap & Dope | Lubricants, Packing, Teflon | |
| Gaskets | Spiral Wound, ring joint | |
| Gauges | Liquid, Dry, | 1/4″ / 1/2″ |
| Hoses | Low/High Pressure | 1/4″ – 4″ |
| Camlocks | Aluminum, Brass, Poly | 1″-8″ |
| KC Nipples | Steel | 1/4″ – 4″ |
| Pipes | Poly, Steel, Fiberglass, PVC | |
| Industrial Supplies | Abrasives, Paint Chemicals, Adhesive | |
| Safety | PPE, Gas Detector, First Aid and Fire Safety | |
Other Products
If you are needing any other products that we did not list here, just give us a call and we will locate them and deliver them to your jobsite or store in no time.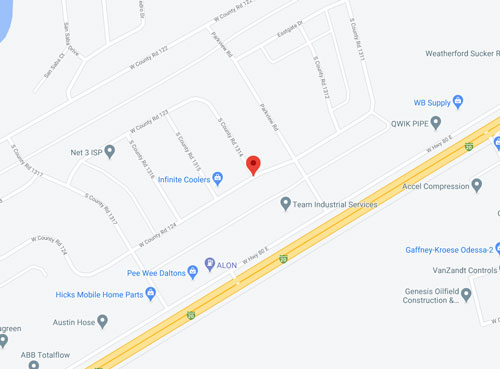 Pecos Store
2291 S Bickley Ave
Pecos, TX 79772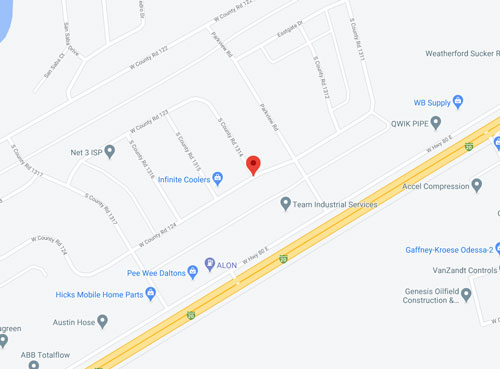 Odessa Store
4914 S County Road 1314
Odessa, TX 79765
432-237-0762
LEARN MORE
We are the solutions group for your turnkey needs. Fill out the form to contact us!
[gravityform id="2″ title="false" description="false"]